How much do you know about the rock and roll era of the 1970s, which some claim was the coolest error in the music industry ever?
Some of the big names in the music industry rose to fame in the 1970s including the likes of Michael Jackson, Elton John, and Stevie Wonder among others.
The period also saw the rise of various iconic bands such as The Bee Gees, Shanana, The Manhattan, and The Beatles among others.
Put simply, this is an age that was musically rich. But how well do you know about the trends in the music and musicians of the time?
This quiz is just what you need to gauge your level of knowledge about the music and musicians of that era.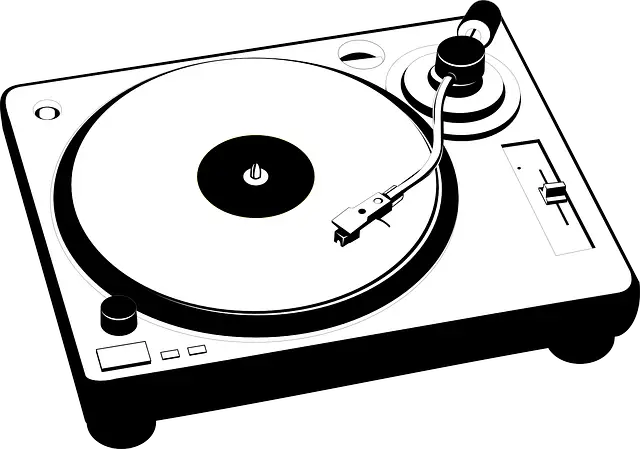 Ready to start the 70s Disco Trivia quiz? Let's go!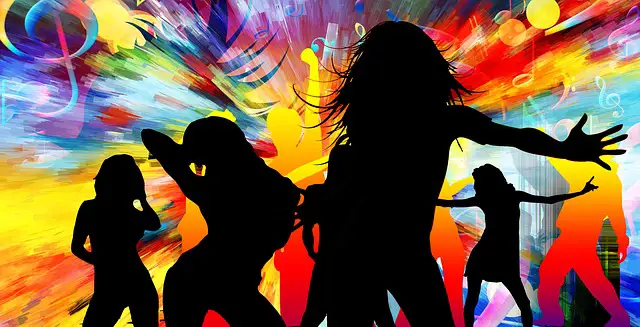 How did you find our 70s Disco trivia questions and answers? And what was your score on the quiz?
More than a half means your knowledge about the musicians and the music of the era is above average.
Anything less than that indicates a bit of research about this golden music era is very necessary for you.