Bartending is a skill that also needs you to be knowledgeable about drinks. This is important because well, you cannot sell to people something that you do not really understand.
So, do you want to be a bartender? Let's see how much you know about bartending.
Let's go! Select the appropriate answer for each of the following fun bartender quiz on drinks questions below: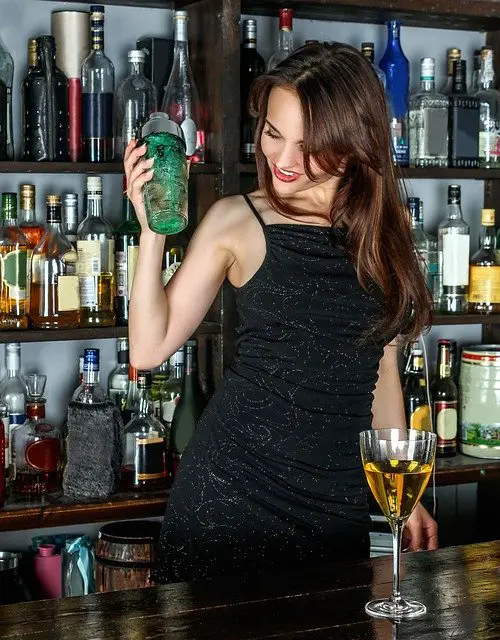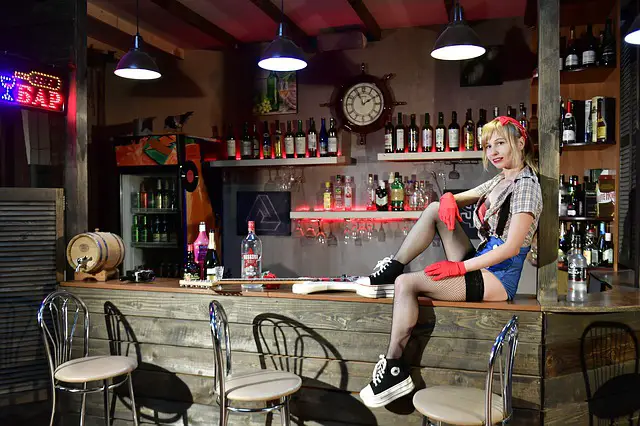 What was your total score? Did you find the quiz challenging?
If you scored above a 10, it means you're well versed with matters bartending.
Anything less than a 5 is appalling, but don't worry—you still can get a hold of this knowledge and better your expertise.
Are there any aspects of bartending that the quiz has helped you understand that you need to research and study more to become more competent? That was the objective of the quiz as well.
Well, these are just some of the knowledge areas that are expected to be at your fingertip as an aspiring bartender for you to perform your roles and duties effectively.
I hope this quiz has triggered your thoughts and interest in delving deeper in the subject.