Healthcare assistant jobs come with a broad scope of challenges and recruiters are always looking for people who have the right knowledge and skills required to be effective in the job.
Beyond your credentials, recruiters are keen on gaining insight on your character and personality.
They are also focused on determining whether you are the best fit for the job.
To help prepare for your next interview, here are quick health care assistant job interview questions and answers:
What do you expect to gain from this job that you didn't get from your previous job?
 Advice: 
This question tactically seeks to establish why you left your previous job.
 The various ways of going about it and the most important thing to remember is that you must not be negative in any way about your previous job as this could count against you.
Example Answer:
I think the current position provides me with ample opportunity for personal and professional growth.
I also believe that your organization will provide me with a challenging working environment where I will be able to apply the knowledge and skill that I have learned over time in caregiving.
How do you think your greatest accomplishment as a healthcare assistant will be invaluable to our organization?
Advice:
 The interviewer is interested to know what you consider to be your highest accomplishment in your career and is looking to determine how important you think it is to get this position. 
Whatever you consider you are accomplished must be expressed with confidence.
Example Answer:
In my previous position, I was given charge of the care home and I was able to ensure that it was run smoothly.
With the acquired leadership experience, I hope to take up any leadership roles assigned here to help the organization realize its objectives.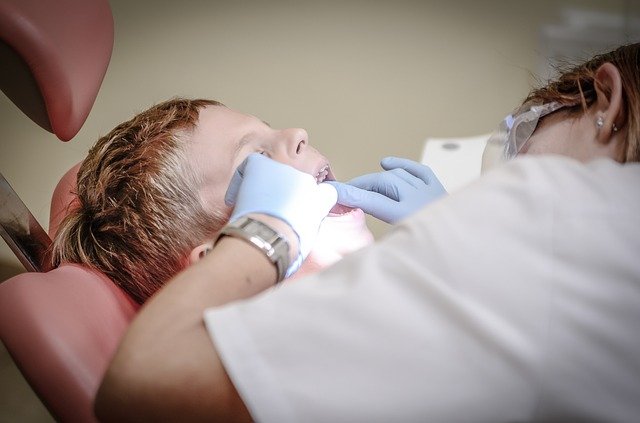 What output should be expected of you during the probation period?
Advice: 
In most cases whatever you do for the company during your probation period will be determined by your employer through the duties and responsibilities that you will be assigned.
Example Answer:
I'll be focused on ensuring that I do my best to fulfill my roles and responsibilities assigned by my supervisor, and therefore advance the goals and objectives of the organization.
 I will endeavor to ensure that I put my skills to use to make a difference in the life of the clients.
What things can be done to maintain the respect and dignity of the client when you are providing them with personal care?
Advice:
This question gauges your understanding of the importance of being empathetic to the client under your care and your acknowledgment of effective communication in providing quality care.
Example Answer: 
Clients need to be acknowledged as human beings irrespective of the medical condition they are grappling with. 
With this understanding, I seek to ensure that clients know that their concerns are taken into account and that they can tell me whatever it is they want to express.
I honor whatever decisions they make regarding their care and ensure that whatever they tell me in confidence remains as such.
Share with us your experience of working as a health caregiver?
Advice:
Paper qualification is not enough and organizations are looking for people who have hands-on experience in what they are qualified in doing. 
Therefore, you will need to outline your experience as a health caregiver to demonstrate your effectiveness at the job.
Example Answer: 
Between December 2019 and August 2020, I worked at a care home for the terminally ill.  
I remember handling the case of an elderly man who had cancer and dementia.
I handled him with kindness and patience, and he would often look forward to my shift to come so that I could attend to him.
What are you doing to ensure that you are keeping tabs with the technological changes with regards health care giving?
Advice:
Technology is changing fast and those who do not catch up become obsolete.  
Healthcare workers who are focused on remaining relevant come up with strategies for upgrading their knowledge and skills.
Example Answer:
As a healthcare assistant, I acknowledge the need to constantly update my knowledge and skills so that I can remain effective in the delivery of my services.
I have therefore subscribed to relevant newsletters that target healthcare assistance such as NursingTimes, Health Linked Dimensions, and the British Journal of Healthcare Assistants.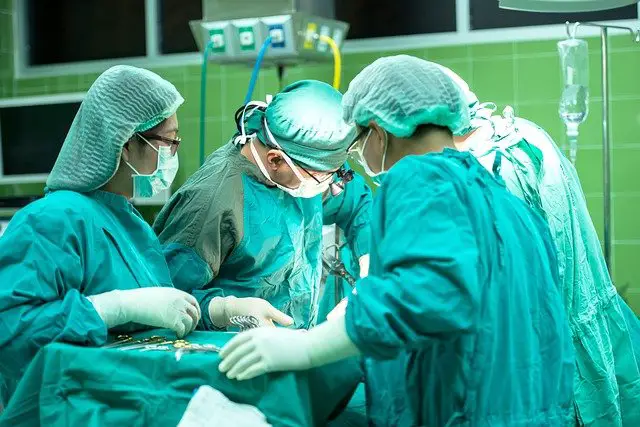 What do you consider as the two key ingredients of quality caregiving?
Advice:
You need to note that there are no clear-cut ingredients that have been stipulated for quality caregiving.  Therefore, there is no wrong or right answer to this question. 
All you need to do is outline what you consider to be the critical things that should come with quality caregiving.
Example Answer: 
I think there are so many factors that would add up to quality caregiving.
However, the two that I consider most important include attentiveness, which is important in ensuring that the needs of the person you are taking care of are adequately addressed.
Compassion is also important as it will translate to respecting the patient and understanding them for who they are rather than what you want them to be.
Give us an example of a crisis that you have handled successfully as a healthcare assistant.
Advice:
By now you have handled several crises as a healthcare assistant as this is bound to be part and parcel of your work.
 The interviewer is keen to establish your approach to crises and how you never get such situations.
Example Answer:
While working at Motown Care Home, I once found myself handling seven clients on my own because the other care assistant I was supposed to work with failed to show up.
That evening, one of the clients had a seizure as I was helping another one to relieve himself.
I conducted swift first aid to the collapsed patient and called an ambulance.
As we waited for the ambulance to arrive, I finished with the other patient. My swift actions were credited for saving the collapsed client's life.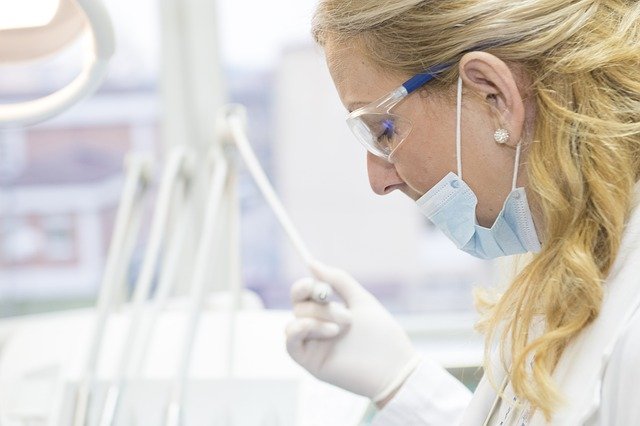 What are your expectations regarding compensation?
Advice:
This question normally comes at the tail end of the interview and you need to be prepared to respond to it. 
Some research on the average salary provided in the industry for persons in your position is necessary. 
You should resist the temptation of trying to begin this stage. 
Instead, provide a blanket category within which you wish to be compensated.
Example Answer:
I will be comfortable having a starting salary that ranges between $30 000 to $40 000.
Do you have any questions for the panel?
Advice:
In most cases, people say that they don't have any questions for the interviewing panel. 
However, this is always an opportunity for you to stand out from the crowd and demonstrate your passion and knowledge for your career and also the organization that you want to work for. 
It is, however, important that you focus on the company and the contribution that you can make.
Example Answer:
How far has the company gone in terms of the plans you have about opening a wing for elderly clients?
Closing Thoughts
It is important to note that the health care assistant job interview questions and answers provided here are not cast in stone. In fact, there are no right or wrong answers.
However, knowing the underlying rationale for the question can go a long way in helping provide better responses.
Good luck on your next interview!