Do you enjoy those crunchy chips with some tantalizing sweet-sour sauce or the Big Mac with a cold coke?
Junk food appeals to your taste buds and packs some carbs to beat your hunger pangs.
 But how well do you know about junk food and its origins?
Well, we have a collection of junk food trivia questions and answers to test your understanding of the most common facts on junk food as you have some fun.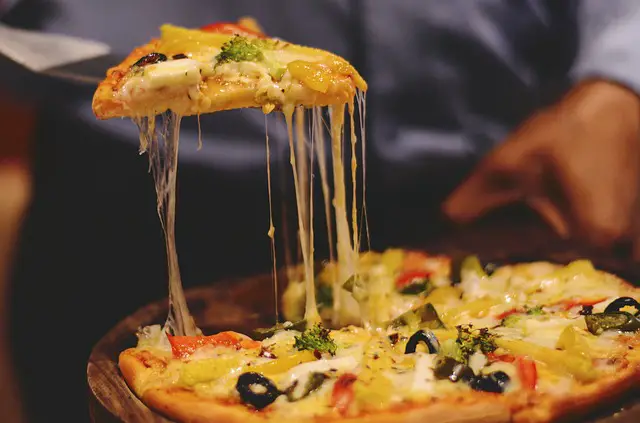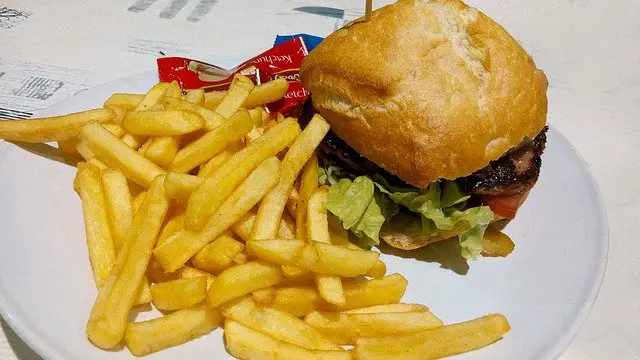 How did you find our junk food trivia questions and answers?
 If you got at least six correct answers, you know your fast food well. 
On the other hand, if you scored less, do not worry; treat your sweet tooth to one of the delicious treats explained above.
Be sure to share these trivia questions with fellow junk food lovers!