Healthy eating is no longer an option considering that there are so many lifestyle diseases that today are crippling the health of people and causing early deaths.
In response to this, many have taken to eating healthy as a way of staying out of the path of lifestyle diseases such as cancer, obesity, and diabetes, and hypertension.
For many, healthy eating is just about ensuring that all nutrients are factored into your meals as regularly as possible.
But I bet that there is so much that goes into proper dieting that you need to know to ensure that you are eating healthy, and this could be perhaps more than you think you know already. 
Well, you may argue that you already know what it takes to eat healthy and all.
But just how much do you know about healthy food? Let see: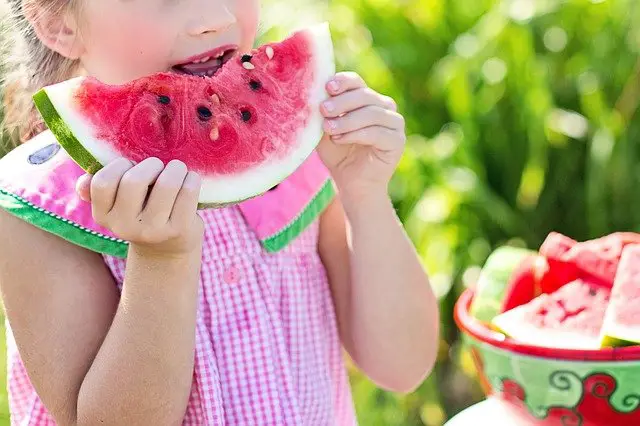 Did you enjoy our simple healthy food quiz questions and answers?
Well, I am very curious to know how you have performed and whether you are amazed or baffled by your knowledge about healthy eating.
However, in case you have scored half the questions, rest assured that you have performed better than most people who have already taken this quiz.
But it also means that you need to upgrade your knowledge about healthy dieting.
Essentially, healthy dieting is not just knowing about food but also what those foods can do for your body once you include them in your diet.