The federal government provides many services for citizens. They usually require implementation at the state or local government level.
These programs are structured as federal-state partnerships for which federal grants are provided.
 The grants fall into various categories, including competitive, pass-through, continuation, or formula grants. 
Formula grants are economic aids or fundings that are distributed to predetermined recipients based on a predetermined formula.
They go toward programs in the states such as health care, education, transport, law enforcement, or homeland security.
Examples of some specific programs include Head Start, for Early Childhood Education, the State Children's Health Insurance Program, the National School Lunch Program, or the Foster Care Program. 
Just like other federal grants, formula grants come from taxpayers' money—usually in the form of income tax.
Grants are differentiated from loans since there is no requirement for the recipients to repay the money.
Also, the federal government usually allocates poor states a higher amount than richer states. 
Formula grant funds differ from other federal grants. 
The recipients are guaranteed to receive the funds without competition. In other federal grant programs, such as discretionary grants, applications must be made by organizations or individuals which are then competitively reviewed, before winning applicants are selected. 
The direct recipients of the grants are state, or local governments within the US. Private individuals or organizations do not directly receive the funds
The use of the word formula refers to a particular method that is used to determine the allocation to be made to the recipients. This method or formula is provided by Congress or through the program's authorizing law. 
What do the formulas look like?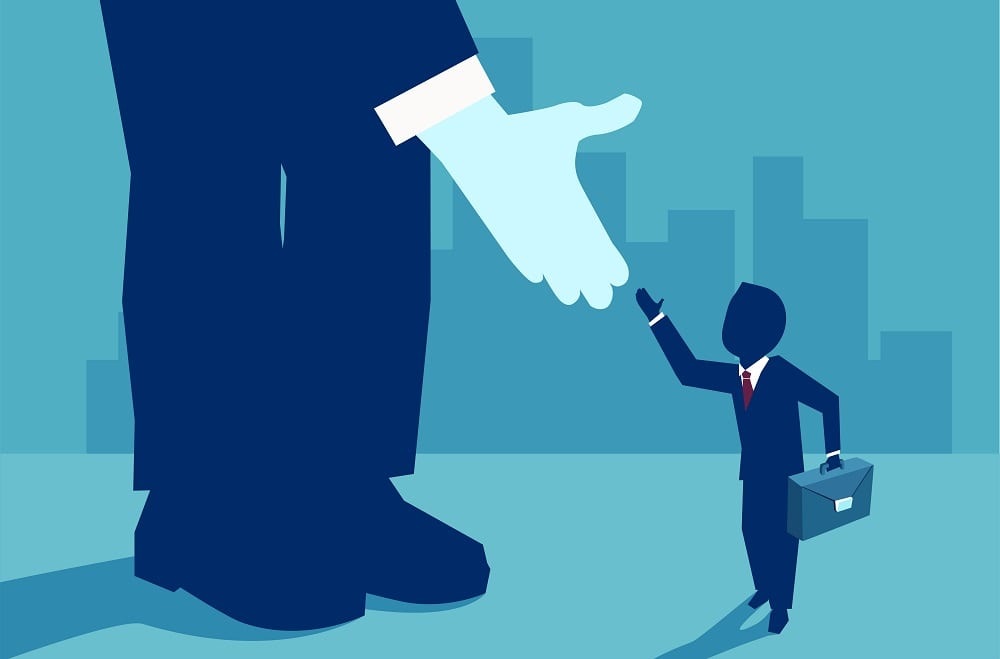 The formula used for the formula grants is complex and differs with each program.
As an illustration, we can look at the formula grants program that is managed by the Office of Juvenile Justice and Delinquency Prevention (OJJDP).
This program supports intervention efforts for preventing delinquency in states and local areas.
Its authorizing law is the Juvenile Justice and Delinquency Prevention Act of 2002. It sets out the formula that guides the usage of the funds by states.
 Three of these requirements include:
States receive grants based on proportionate population that is aged lower than 18 year
Two-thirds of the grant should be awarded by state governments via pass-through funds to local agencies responsible for program implementation
There will be a 20 percent reduction in grant funding in the following year if there is noncompliance in any of the 4 key requirements
At about 85 percent, grant formulas constitute the biggest proportion of total government grants that are given to state or local governments.
Besides, they are about 175 in total and they are issued by 14 different departments of the federal government.
More than $300 m in formula grants are distributed annually. 
Here are 5 formula grant examples.
1. Medicaid
This is the most costly formula grant in terms of its share of all formula grants. It is administered by the Health and Human Services.
It is a medical care program that provides long-term insurance for vulnerable people. This includes low-income children and the elderly disabled.
It is a matching grant in which both the federal and state government pay a contribution.
Medicaid was initiated in 1965 by President Lyndon Johnson through his Great Society Act. 
2. TEA-21 formula grants 
This formula grant is administered by the Department of Transport and also rates among the largest in dollar terms.
It is an essential funding program that state and local governments rely on and continues to grow at a phenomenal rate.
It is issued under the Transportation Equity Act for the 21st Century and addresses infrastructure, economic growth, and the environment.
The grant uses a formula that takes into account factors like miles traveled per capita on average and highway lane miles in each state.
3. Temporary Assistance to Needy Families (TANF)
TANF is an example of several welfare programs that were created to help people in need.
However, it was designed to curb the abuse of welfare programs by recipients.
Recipients receive aid on the condition that they find jobs within two years.
TANF is a matchup fund in which states have to contribute an amount in order to receive it.
TANF is usually handed out by states as cash to recipient families or individuals.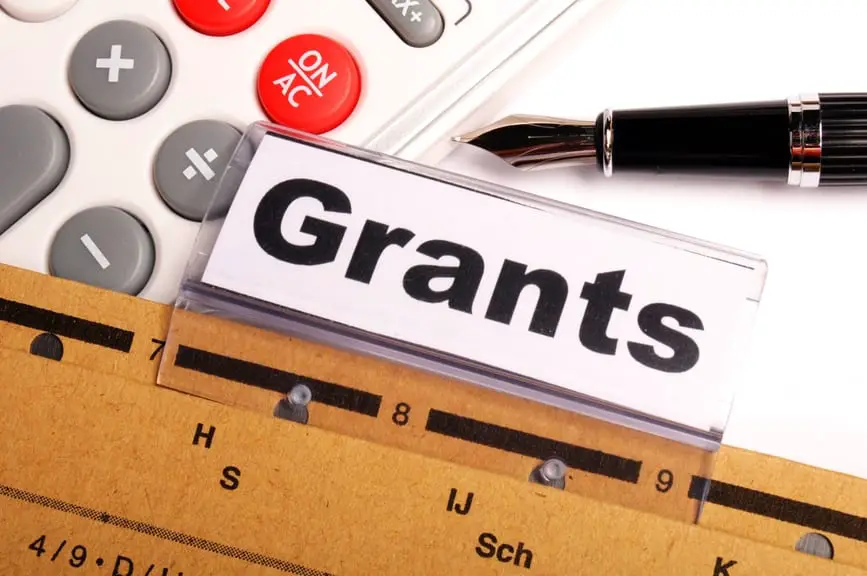 4. Byrne Memorial Fund
The Byrne Memorial Fund is a joint initiative by federal state and local governments for making communities safer.
The Bureau of Justice Assistance, which falls within the US Department of Justice, issues formula grants from the fund towards states.
It focuses on improving law enforcement especially concerning offenses of a very serious or violent nature.
The formula in the authorizing law defines about 30 purpose areas to which the funds can be applied.
It supports areas like training, equipment, personnel, and rehabilitation of criminals. 
5. Supplemental Nutrition Assistance Program
Also known as SNAP, this program was formerly known as Food Stamps.
The name was changed because of the stigma that is attached to its former name. This program meets the grocery needs of low-income families.
Recipients get a debit card that gives an automatic monthly allowance for groceries.
SNAP benefits cover only food and are not received as cash like other programs like TANF.
Conclusion
When federal and state governments participate in a formula grant together, it's like a waltz.
 And the formula sets the pace and rhythm for the dance.
Together, the two move colossal mountains which would be nearly impossible for each of them to do alone, just like a waltz.